Move & Relax: Fitness & wellness area
The new area to relax & exercise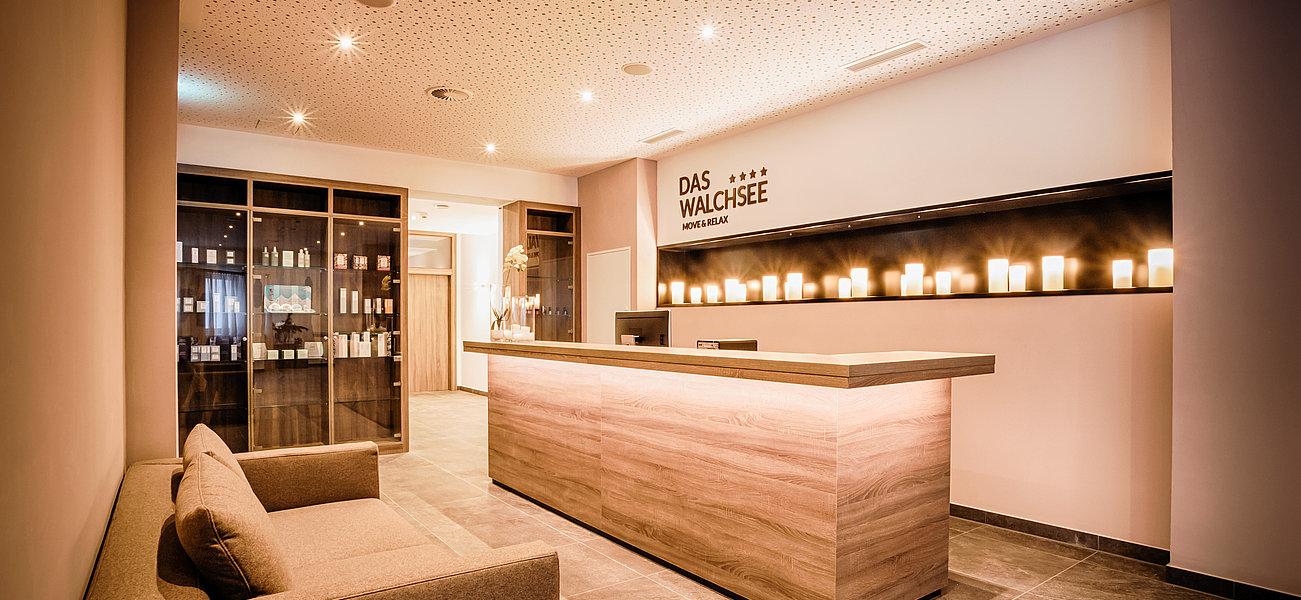 Immerse yourself in our new Move & Relax area and enjoy a relaxing day with all the trimmings. True to the motto: away from the everyday stress - recharge your batteries.
Need some interesting details?
Our pool is 5,5 m wide and 24,5 m long - 11 m belongs to the indoor pool and 13,5 to the outdoor pool, only seperated by a swim-through gate.
To "warm up" we have a total of five different offers, so that there is something for everyone: a classic Finnish sauna, a bio sauna, a family sauna (swimwear sauna), a steam bath and an infrared cabin.
Impressions
the new Move & Relax area
Indoor pool (5,5 x 11 m) daily open from 7 am to 8 pm with connection to the outdoor pool (5,5 x 13,5 m) - daily open from 8 am to 8 pm
Sauna complex (daily open from 2 pm to 7 pm)
Finnish sauna, bio sauna, family sauna (swimwear sauna), steam bath, infrared cabin
Relax rooms
Gym with modern equipment for cardio- and strength training (daily open from 7 am to 8 pm)
Extensive massage- & beauty programme
Swimming pool and comfortably soft bathrobes