Excursion destinations in Tyrol and the surrounding area
The best excursion tips from Salzburg via Innsbruck to Kufstein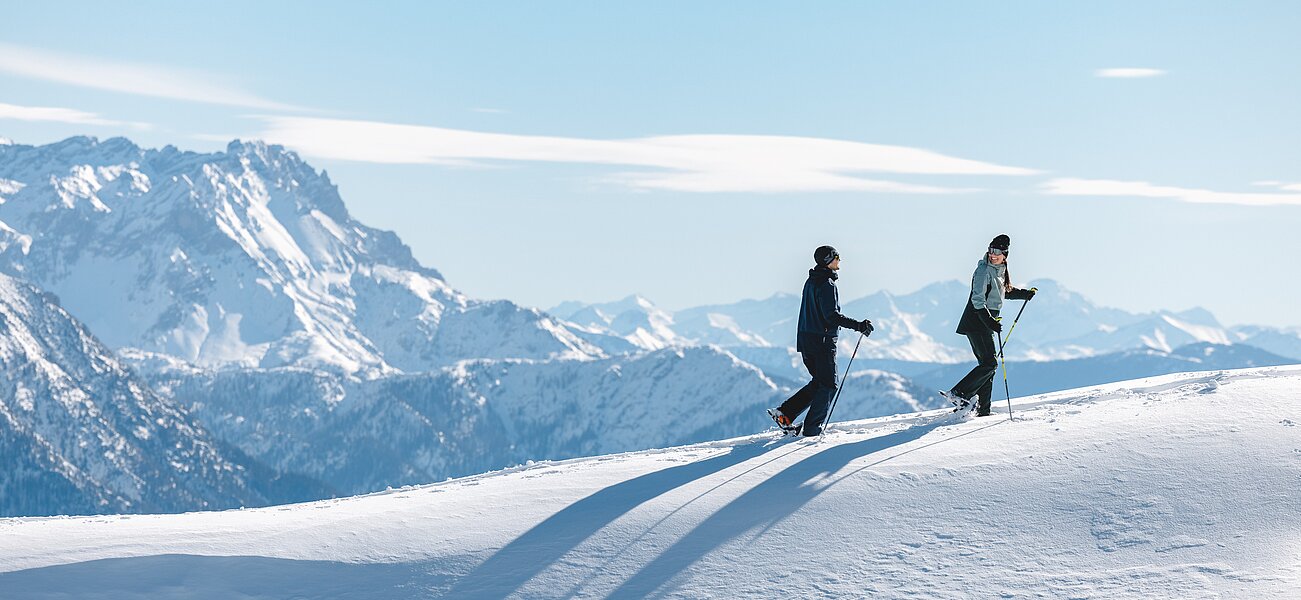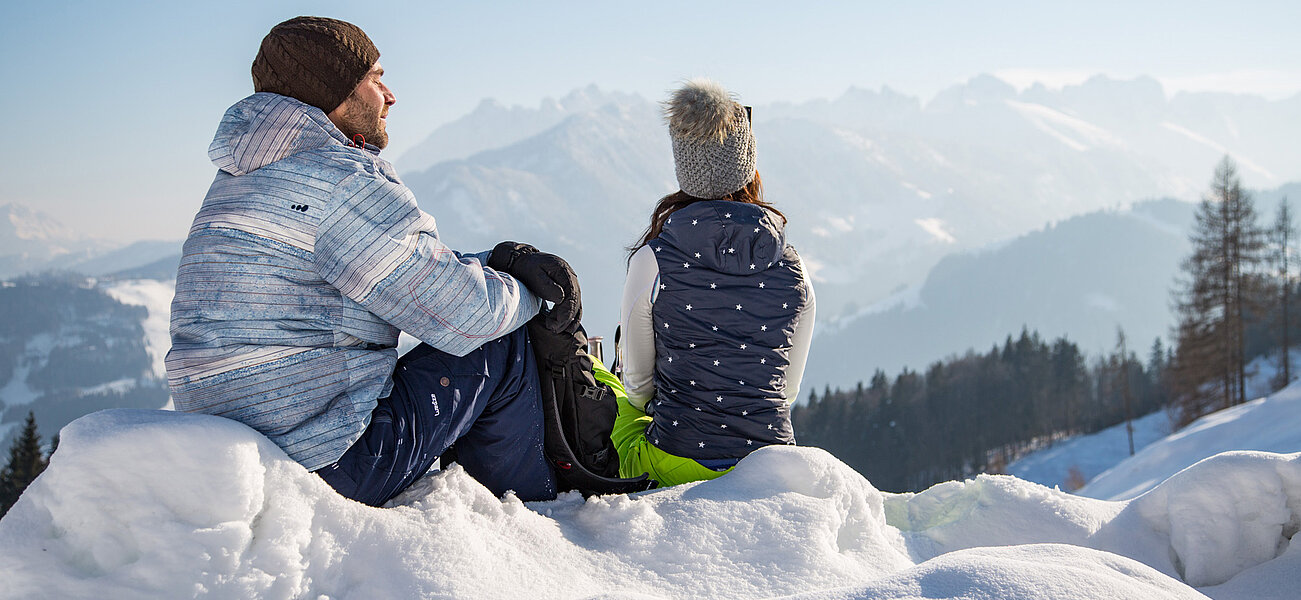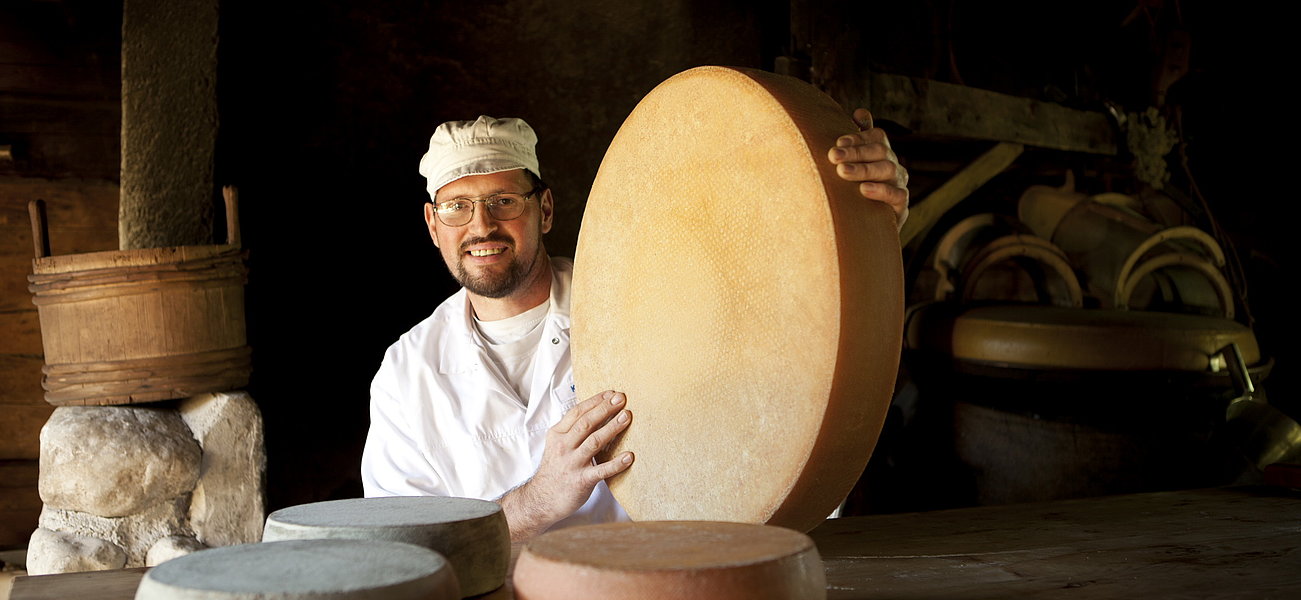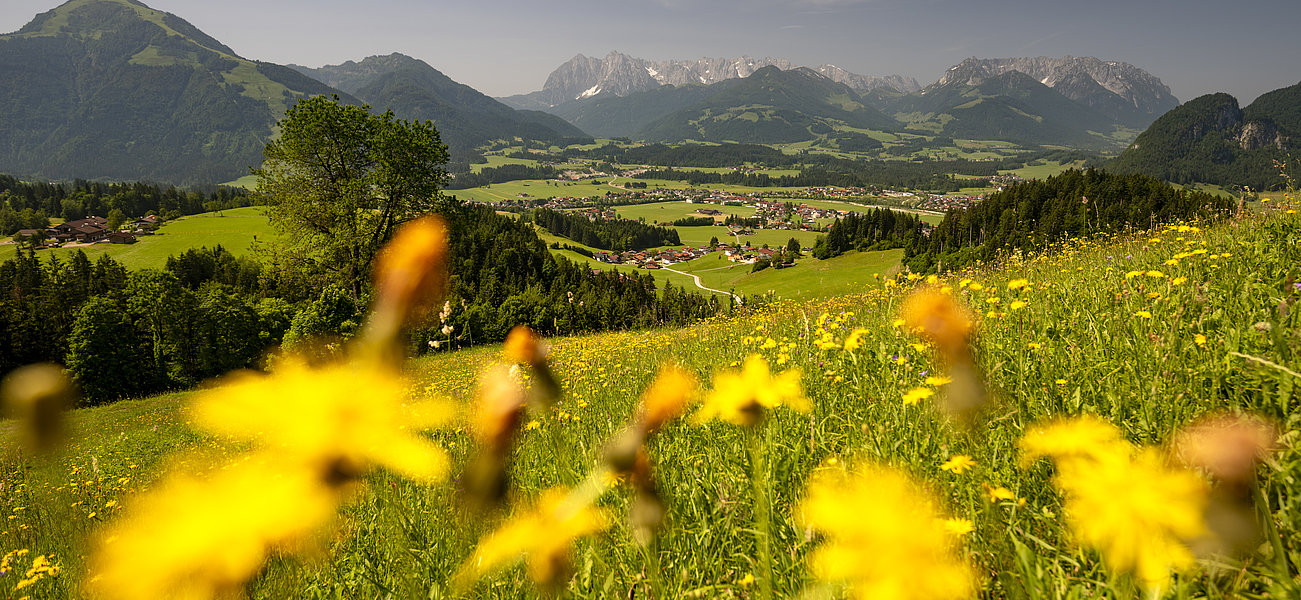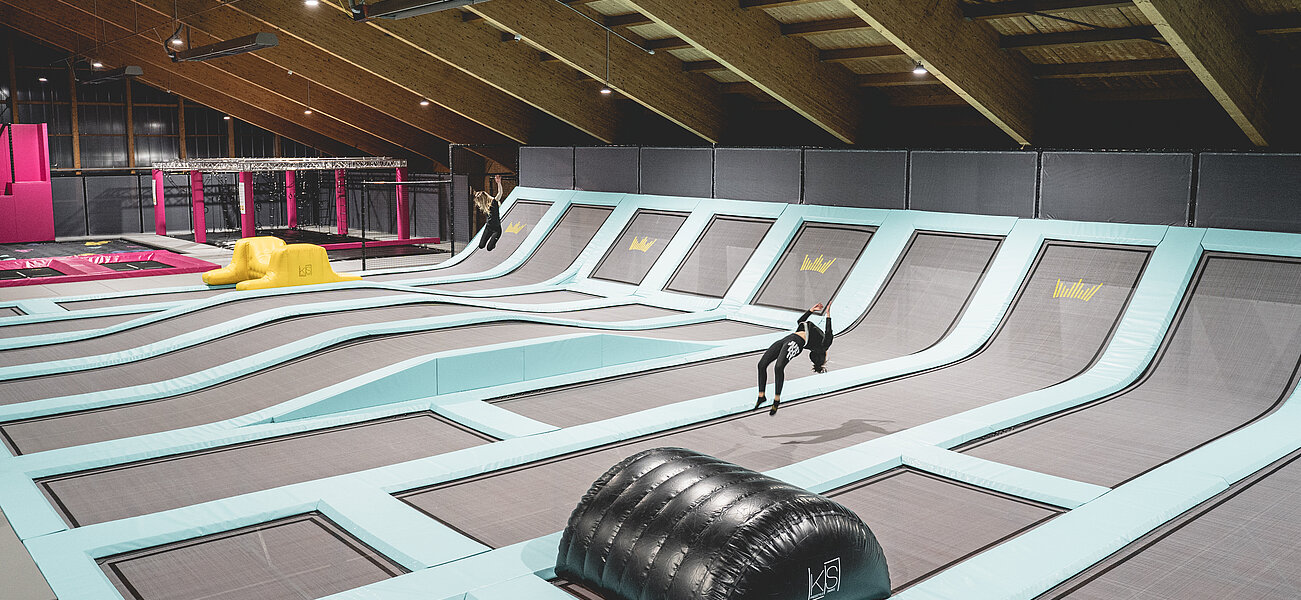 Walchsee: Ideal location for unforgettable excursions and adventures at the lake
Walchsee is not just located in a dreamy idyll, it is also right in the centre of Tyrol in the Kaiserwinkl. Just an hour's drive takes you to: Salzburg, Munich or Innsbruck! Kitzbühel, St. Johann and the Wilder Kaiser are actually much closer and you can even cycle to Kufstein. Plenty of culture, sights and excursion destinations are available in Tyrol and the surrounding area. So it doesn't matter if you it is your summer or winter holiday you want to enjoy in the region.
Sights, Culture & Lifestyle
Edelbrennerei Erber: Tyrol's oldest copper distillery
For over 350 years, Erber has combined the tradition and craft of copper pot still distilling at the highest level. See for yourself and venture into the show distillery in Brixen im Thale. Tyrolean pleasure culture at its best!
Guided tour: every Tuesday and Friday
Duration: 40 minutes
Culinary delights: in-house snack bar
Shop: Erber products and regional delicacies
The municipality of Kufstein is a particularly worthwhile destination in Tyrol. Whether culture, events, lifestyle, shopping, culinary & regional - here you will find everything to spend the day entertaining. Stroll through the old town and visit Kufstein's landmark: the fortress on the 90-metre-high Fortress Hill. Listen here to the Heldenorgel (Heroes' Organ), which sounds daily at 12 noon for 10 minutes.
Many other buildings are waiting to be seen in Kufstein. In the various parks you can let your soul dangle in between. Perhaps you will also be on hand when one of the many regular events takes place. Take a look!
Excursion destination Innsbruck: Sights in the capital of Tyrol
Take the time for a day trip to the capital of Tyrol: Innsbruck. The harmonious combination of modern architecture and green nature that characterises Innsbruck's unique flair is something very special! Visit the Tyrolean Regional Theatre, one of the numerous museums or the "Treibhaus" cultural centre. Innsbruck also shines with its diverse buildings, listed buildings as well as sights.
Popular sights in Innsbruck:
Golden Roof
Bergisel ski jump
Ambras Castle
Alpine Zoo
Imperial Palace
Nordkettenbahnen
City tower