Massages and other well-being treatments.
Let us pamper you with our 'healing hands'.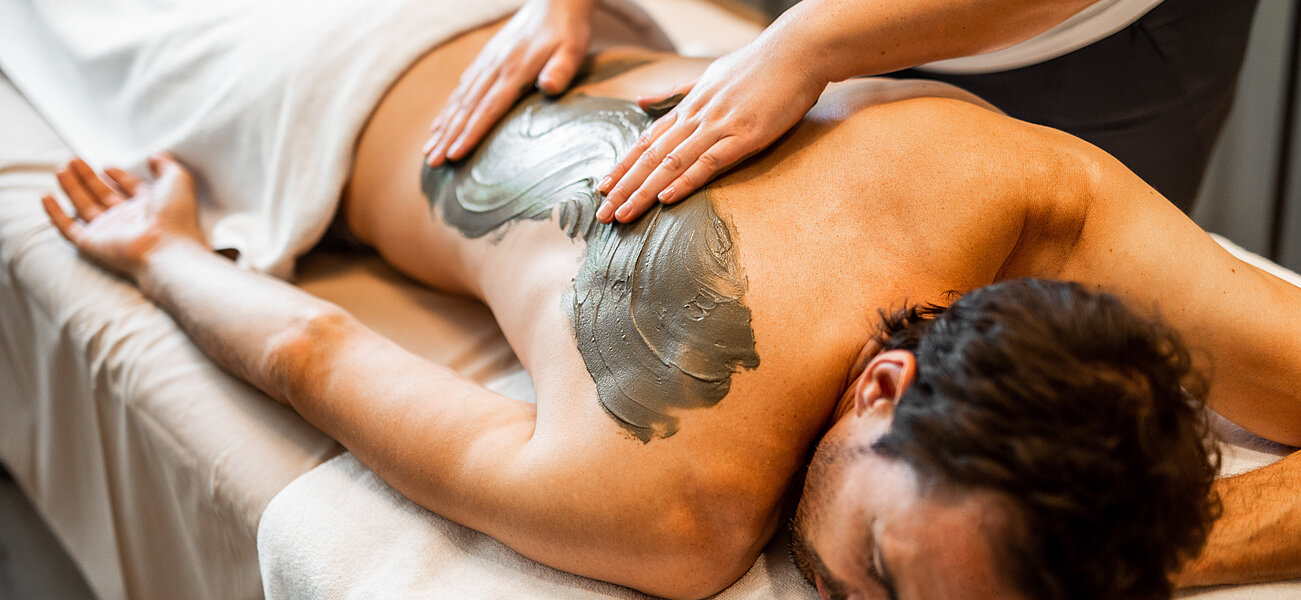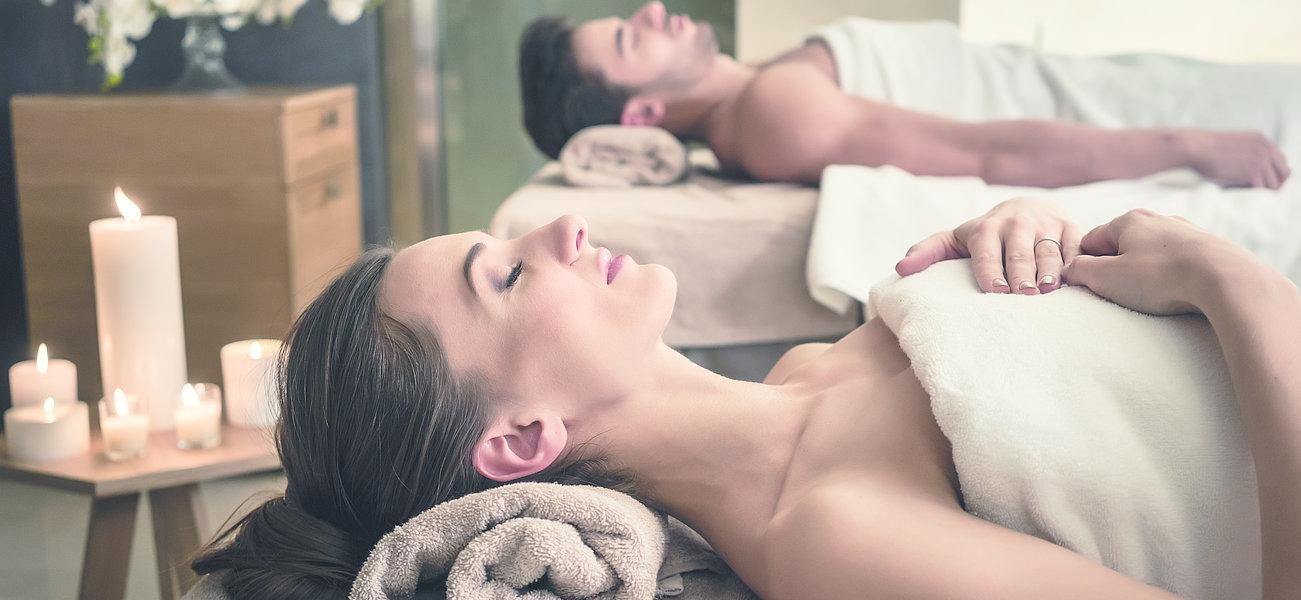 When you relax, time stops, or at least the clocks tick a little slower. Lower your inner energy level, calm your mind - and redefine your core being. As your point of arrival. Of coming home. And wanting to stay.
Enjoy our wide range of massages and let our experts pamper you. Only through regeneration can our three-pillar concept enable a sustainable, active and healthy lifestyle.