The most popular road bike routes in Tyrol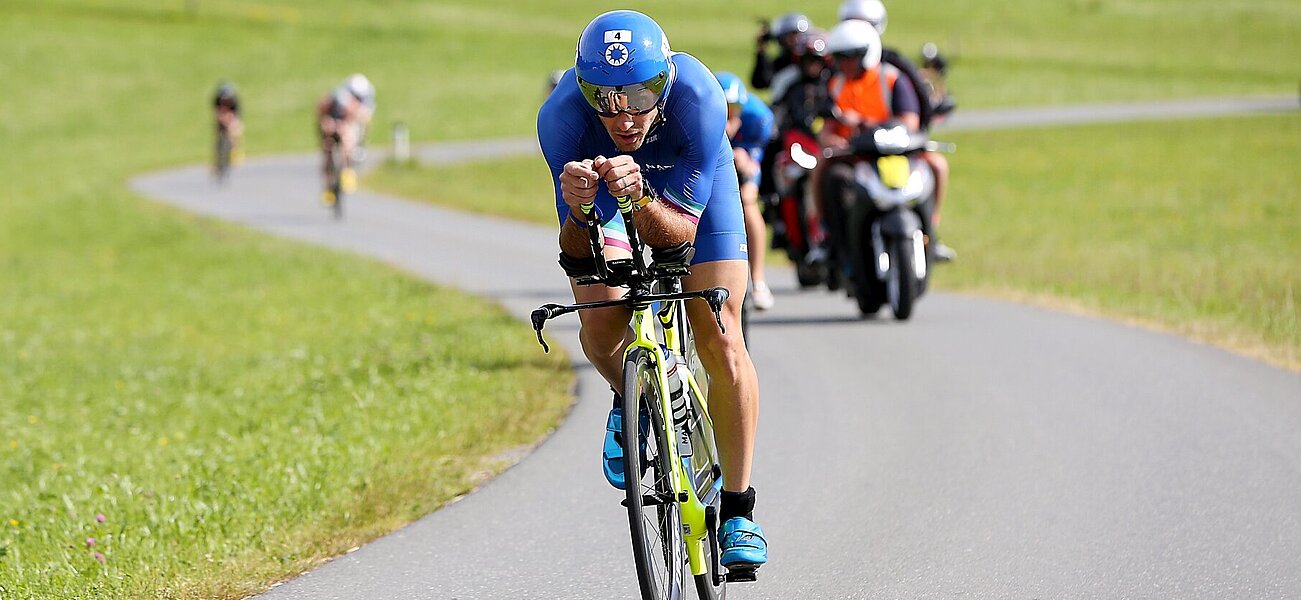 The road bike region of Walchsee and Kaiserwinkl brings together offers for a sporty road cycling holiday to meet every need. In any event, sports supervision which is one-of-a-kind and friendly road bike expertise, coupled with regional hospitality are available in Das Walchsee Sportresort.
Services during a road bike holiday include, among others:
From pleasure-oriented cyclists to pro triathlete – In the road bike region of Tyrol you get to experience the perfect cycle holiday !
Make an enquiry about your road bike holiday now!
Or get in touch by telephone:+43 5374 5331
Our tips for road bike holidays
Racing cyclists are true sports fans and love to get to the most beautiful corners on wonderful routes. Road cycling is also one of your passions? Then you will find various destinations in the Kaiserwinkl region with the towns of Walchsee, Kössen, Schwendt and Rettenschöss. Why not go to Kufstein, Kitzbühel or neighboring Bavaria on your day trips!
Whether it's enjoyable cycling with lots of nature experiences or chasing your best time - around Das Walchsee Sportresort the possibilities for racing bikes are almost endless!
Road bike paths in Tyrol
For all those who don't know where to go, we have summarized the top road bike tours around Walchsee. Find your favorite route.
Explore the Kaiserwinkl region from the saddle of your road bike
Anyone who tours Tyrol on a road bike will get to see all sorts of things. Not just dreamy mountain views and glistening lakes, but all kinds of sights that the Wilder Kaiser and co. have to offer. The long drawn-out panorama paths are just made for exciting road bike tours providing expansive views.
Not far from Walchsee you get to enjoy the vibrant lifestyle that fills this lovely little nook, especially in the summer. Road bike tours in the Kaiserwinkl also take you to hidden towns and mountain villages. During a road bike holiday in Tyrol you don't just get to explore the picturesque natural surroundings, but also find out about culture and tradition.